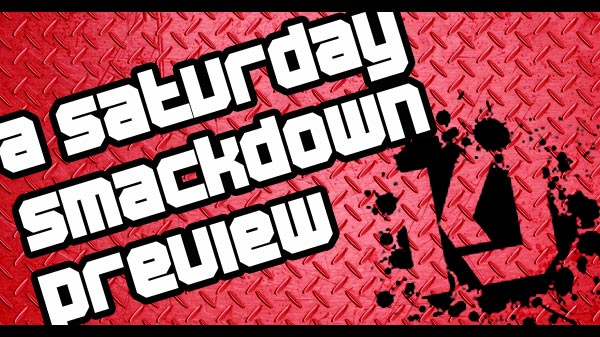 A Saturday smackdown preview
There are options aplenty if you're a MMA fan in St. Louis tonight.

First off, no matter what your gym or promotion affiliation is, good vibes and thoughts should be sent out West as Matt Ricehouse, one of the true good guys in this sport, will once again be fighting under the Strikeforce banner as part of the Rousey vs. Kaufaman undercard. After disposing of Ryan Couture and Bill Cooper, the undefeated Ricehouse will be looking for his third-straight win over a top-flight opponent in Bobby Green. Another win by Ricehouse is good for the entire St. Louis market and could help bring some much-needed attention to these parts. Knuckle Junkies caught up with Ricehouse to talk about his upcoming tussle.

Unfortunately, you will only be able to watch Ricehouse's fight unless you have Showtime Extreme. But who knows? Maybe an exciting Ricehouse-Green fight combined with some quick fights on the main card and the local pro may be able to squeeze on.

Matchmaker extraordinaire Patrick Smith has another talent-packed card as Cage Championships 39 sets up shop once again in Sullivan.

Fan favorite and top-flight prospect Chris Heatherly will face veteran Sean Huffman as part of the pro card. But the fight that is on everyone's mind is in the main event when JaVon Wright and Alex White face-off in the main event. The pairing of these two talented featherweights has been in the works for years and Cage Champs is making it happen. KJ talked with both fighters in earlier in the week for an extended preview.

Unquestionably the biggest draw of the night will be at the Family Arena when Fight Hard MMA returns to its comfortable confines. Kenny Nowling and crew will once again put on a first-rate show for the masses.
Nick Lobosco will fight in the main event. Knuckle Junkies spoke with him about his fight and his role as the Fight Hard Academy of Courage head wrestling coach.

But the fight of the night is almost assured to be in the co-main event. Darryl Cobb and Andrew Sanchez will clash to see who is near the top of the food chain for local middleweights. There has been plenty of ballyhooing about this fight first with Cobb and then Sanchez in response.

Of all the hands that will be raised tonight, it is the fans who are the real winners with options like these.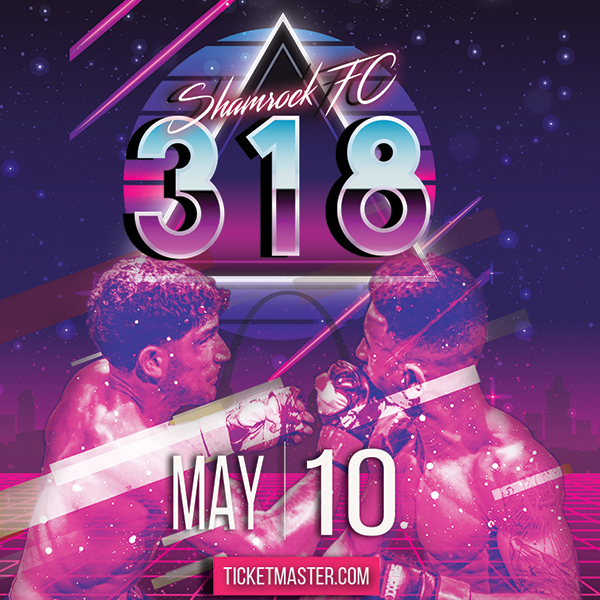 Shamrock FC: 317
| Sat, April 6th
Ameristar Casino, Kasnas City, MO
Nemesis Fighting Alliance
| Sat, April 13th
Casa Loma Ballroom, St. Louis, MO
Shamrock FC 318
| Fri, May 10th
River City Casino, St. Louis, MO
Shamrock FC 319
| Sat, June 8th
Ameristar Casino, Kansas City, MO

Tweets about "KnuckleJunkies OR @knucklejunkies"