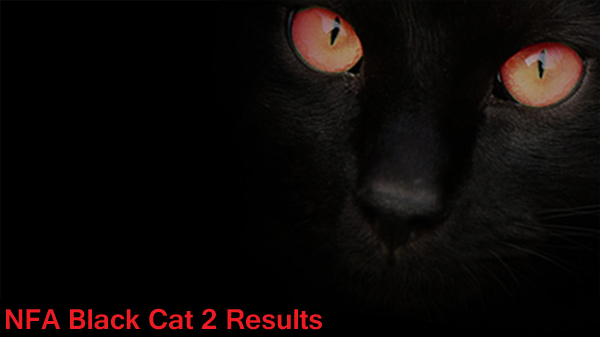 Black Cat Bash 2 - Results
Event results for Nemesis Fighting Alliance: Black Cat Bash 2 from the Fredericktown National Guard Armory in Fredericktown, MO.

Pete Dugan def Mike Hamel by RNC 2:05 of 1st round - Main event
Dan Schaab def Tim Graham by TKO in the 1st round
Zach Wolfe def Wil Alfaro by arm bar 52 sec in the 1st round
Nick Darnell def Josh Lee by RNC in 57 sec in the 1st round
Evan Whited def Brian Greer submission strikes 2:38 of first
Brian Borden def ET O'Neal by unanimous decision
Nick Politte def DJ Greer by arm triangle 2:30 of first
Brandon Mcleod def William Wayne by arm triangle 1:24 of first
Bill Smith def Matt Robinson in submission grappling.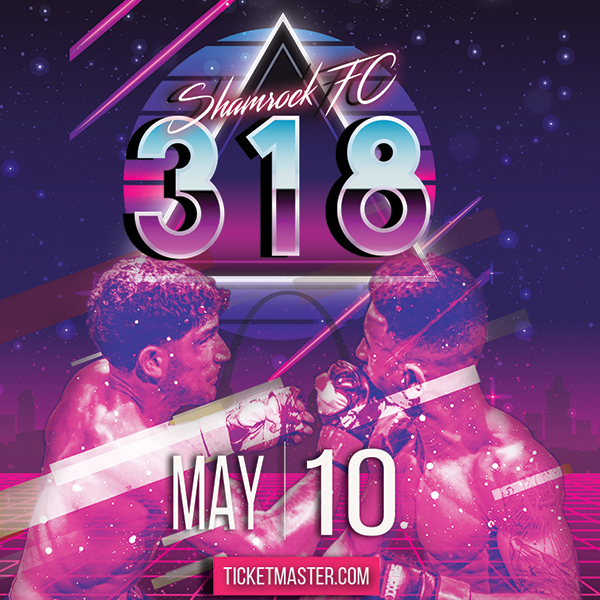 Shamrock FC: 315
| Sat, February 2nd
Ameristar Casino, Kansas City, MO
Fight Hard MMA
| Sat, March 9th
Chaifetz Arena, St. Louis, MO
Shamrock FC: 316
| Fri, March 15th
River City Casino, St. Louis, MO
Shamrock FC: 317
| Sat, April 6th
Ameristar Casino, Kasnas City, MO

Tweets about "KnuckleJunkies OR @knucklejunkies"