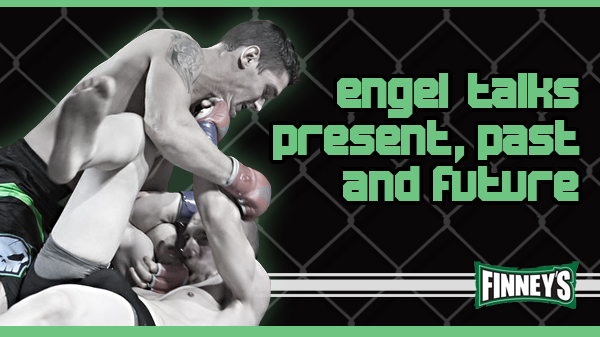 Engel talks past, present, and future
At 32, things are starting to come together in the long fighting career of Kevin Engel.

Engel, a 6-foot-2 middleweight, has over 80 amateur and 50 professional boxing and kickboxing bouts under his belt. KJ caught up with Engel after his victory over Danny Andrews.

In 2012, Engel returned to MMA and he will have his third fight of the year on Saturday at Shamrock Fighting Championships:

In the main event, Engel will face Travis Sveum,(7-5) a veteran of over 20 amateur and pro MMA fights. Based out of Independence, MO, Sveum is a familiar face in the Titan FC organization having fought there twice. Of his seven pro victories, Sveum has submitted four.

The year ahead looks promising for the decorated striker and knucklejunkies.com caught up with him to talk about jiu-jitsu, his age, and what lies ahead.

Why do you do this? What do you get out MMA?
I enjoy fighting. I enjoy the competition. I enjoy proving myself and I enjoy knocking people out.

How does it feel to be a fighter at 32?
I think I'm smarter than when I was younger. I think I'm just as athletic. I think I'm in better shape. The grind is a little tougher and the recovery is a little tougher. Just dealing with that smartly is no big deal. I'm smart about my workouts and everything is fine.

Fill in the blank; jiu-jistu is _________?
Awesome. It's fun. I love learning. Obviously that is my main focus is jiu-jitsu and wrestling because I have so much striking experience. I really focus on it. It took awhile before I embraced jiu-jitsu. I had my first amateur MMA fight in '04 and I would do jiu-jitsu for a week or I would do it for six months. I was like that up until about year ago and I've hit it pretty hard for a year now. I just absolutely love it.

Are you done with boxing?
I'm still boxing. I enjoy MMA a little more because I'm learning new stuff. The boxing workouts are a little monotonous. I've done the same thing for so long. I'll still take a boxing fight. I just like to fight.

What would you tell the 20-year-old Kevin Engel?
I'd tell him to work his jiu-jitsu and wrestling earlier and be a little smarter about everything. To not party so much and workout harder and always be in shape. These are lessons that I have learned over the years and why I think I'm a better fighter now than when I was a kid.

Where do you see yourself in 10 years?
Hopefully running my own successful gym and not fighting anymore. I want to help other guys fight. I'll be happy doing that.

Photo courtesy of Sara Levin Photography.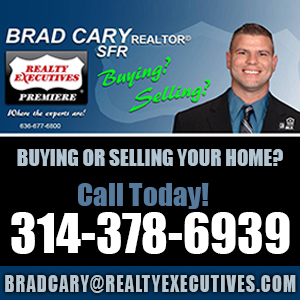 Shamrock FC: 317
| Sat, April 6th
Ameristar Casino, Kasnas City, MO
Nemesis Fighting Alliance
| Sat, April 13th
Casa Loma Ballroom, St. Louis, MO
Shamrock FC 318
| Fri, May 10th
River City Casino, St. Louis, MO
Shamrock FC 319
| Sat, June 8th
Ameristar Casino, Kansas City, MO

Tweets about "KnuckleJunkies OR @knucklejunkies"