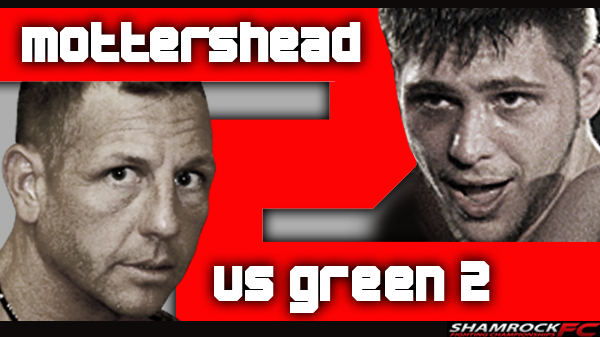 Green vs Mottershead - Round 2
"Its important for me to beat James Mottershead because I can't stand saying I lost to him."

Strong words from "Mean" Mike Green of the Southside Fight Club.

Green is a stalwart of amateur MMA in St. Louis. With over 80 amateur MMA fights over the course of his 13-year career, many of which were held before sanctioning was required, Green has molded himself into a complete fighter.

"I started out a kickboxer," Green said. "I have over 15 submission wins now, so I have advanced into a mixed martial artist."

In February, Green and Mottershead battled to a decision at the first MMA Hostile Takeover. Mottershead used his wrestling to control the fight and neutralize any offense from Green. A decision win for Mottershead launched a war of words on the social networks with hundreds of comments from both camps as the result and tactics used were hotly debated.

Since the fight, Green and his teammates have made adjustments and believe they've found the recipe for success.

"I've worked my wrestling defense and takedown defense for this fight," Green said. "I'm not so inclined to just pull guard on him. I want to work a lot of fakes and make him shoot unsuccessfully."

The build-up for this rematch has been nothing short of nasty, as both camps have been vocal that their side will come out victorious.

"It may put a end to the bad blood but I don't think so," Green said. "I look forward to the great show at Lumiere with my old crew from Finneys."

Mottershead did not hold back when asked about his opponent and the rematch.

"What do i think about Mike Green? I think he's a b*tch honestly," Mottershead said. "He talks all this sh*t about how I'm a kid, and I didn't do anything on the ground, yet I played with him for three round like it was nothing."

While not making any promises, Mottershead suggested that this fight might play out differently.

"I am looking to smash him on the stand-up because I didn't play there as much as I wanted, last time," he said.

Mottershead fights under the banner of Team Devil Doggz out of Carbondale, IL., and trains at Vinsey MMA in Norris City, IL. In four years of fighting he's racked up 37 wins and collected 14 amateur titles from across the region.

"I really didn't train much in my early career," said Mottershead. "Just really got in this sport because of a Craigslist ad by Booker Derousse. Training with him, I learned a solid ground game. From there I just took every fight I could, until I met Brandon Taylor in Carbondale. He convinced me to move out there and that's when I really got my training right. "

Going into this fight, Mottershead doesn't need any extra motivation, as he's simply looking to prove the detractors wrong once again.

"To all my haters, can you please save your comments for after the fight," said Mottershead. "Last time, I said my ground game was better, and I went in and proved that."

Whatever happens on Friday night at the Lumiere Casino, don't look for this matter to be resolved.

For information on tickets, click here.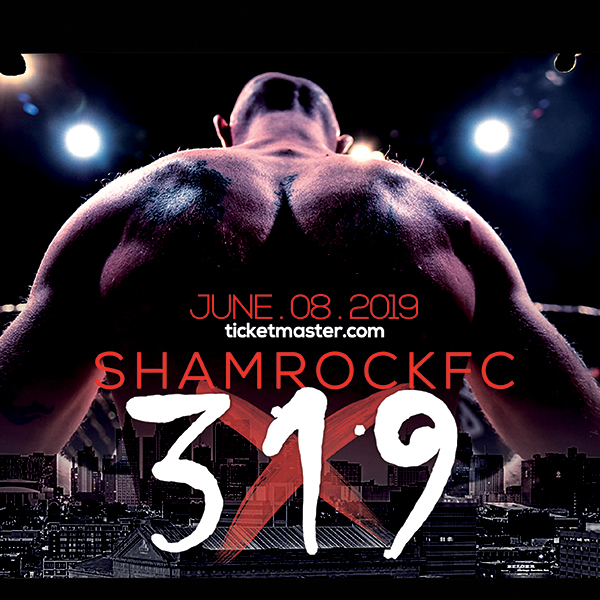 Shamrock FC: 317
| Sat, April 6th
Ameristar Casino, Kasnas City, MO
Nemesis Fighting Alliance
| Sat, April 13th
Casa Loma Ballroom, St. Louis, MO
Shamrock FC 318
| Fri, May 10th
River City Casino, St. Louis, MO
Shamrock FC 319
| Sat, June 8th
Ameristar Casino, Kansas City, MO

Tweets about "KnuckleJunkies OR @knucklejunkies"