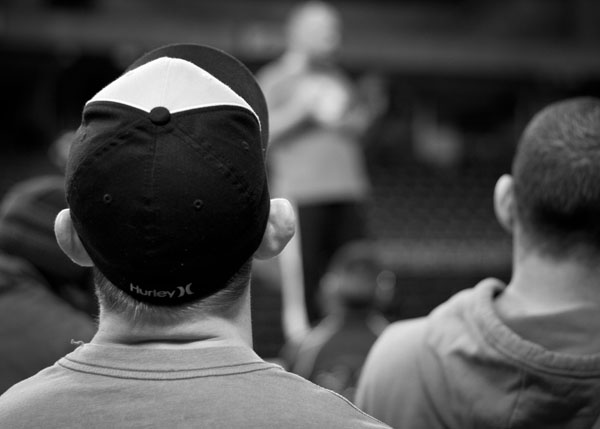 Through the lens: Josh Sampo
When the UFC announced that they were adding the flyweight division, many in St. Louis thought instantly of Josh Sampo.

Sampo (6-1) is jettisoning up the ranks of the top 125-pounders in the world where he currently stands at No. 46.

To scroll through the 20-plus picture gallery, move your cursor over the photo above and look for the red arrow.

"I really want to get in there and mix it up with the top-name guys because I really feel that I can showcase my skills, make a big impact, and get my name out there and then hopefully make it to the big show," Sampo said. "I'm not the type to start calling people out on Facebook or Twitter, that's not my style. You can't really rush these things. If you try and go too fast then you don't hit it at the right time. When I hit it, I'm going to hit it hard and I'm going to be ready for the top guy."

Sampo, who fights for St. Charles MMA/Team Vaghi, is in the middle of the busiest year of his career. Fresh off a victory over Czar Sklavos at April's Fight Me MMA card, Sampo returns to the cage on Saturday in the co-main event when he squares off with UFC and WEC veteran Will Campuzano (ranked No. 21) at the Ameristar Casino.

Renowned photographer Sara Levin was in Sampo's hip pocket prior to, during, and after his fight with Sklavos. Levin quickly made a name for herself in the world of MMA photography when her book, The Last Round, was published earlier this year. Levin was imbedded in the camp of UFC legend Randy Couture for his final pro fight and captured all of the grit and guts that went into it.

And now Levin has done something similar with Sampo. So sit back and take in this wonderful collection of photos that capture Sampo, through the lens.

To see Sara's gallery from the April 7th Fight Me, click here.

You can visit Sara's personal site here.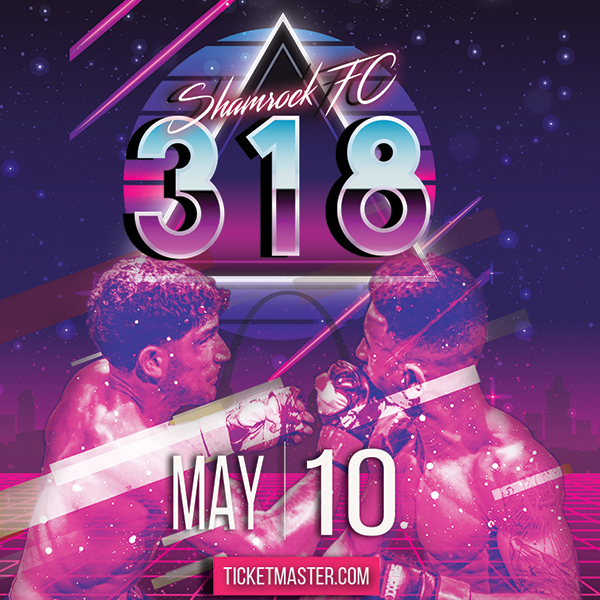 Shamrock FC: 317
| Sat, April 6th
Ameristar Casino, Kasnas City, MO
Nemesis Fighting Alliance
| Sat, April 13th
Casa Loma Ballroom, St. Louis, MO
Shamrock FC 318
| Fri, May 10th
River City Casino, St. Louis, MO
Shamrock FC 319
| Sat, June 8th
Ameristar Casino, Kansas City, MO

Tweets about "KnuckleJunkies OR @knucklejunkies"