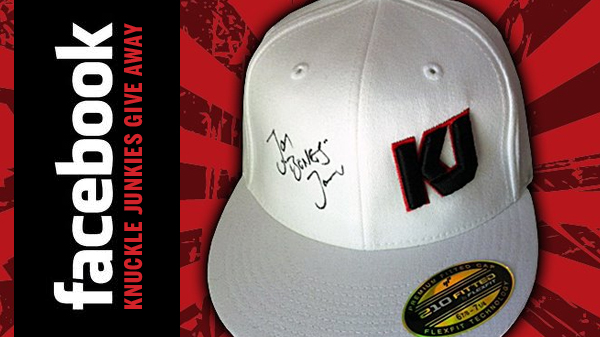 KJ Giveaway - Jon Jones Autographed Hat
As we push to 1000 likes on Facebook we decided to open up the KJ Swag Vault.

Visit the official Knuckle Junkies Facebook page and hit the Like button. If you've liked us then please tell a friend.

The giveaways won't stop there. We also have signed Randy Couture gear and much more once we hit our next milestone.

Thanks for checking out the site!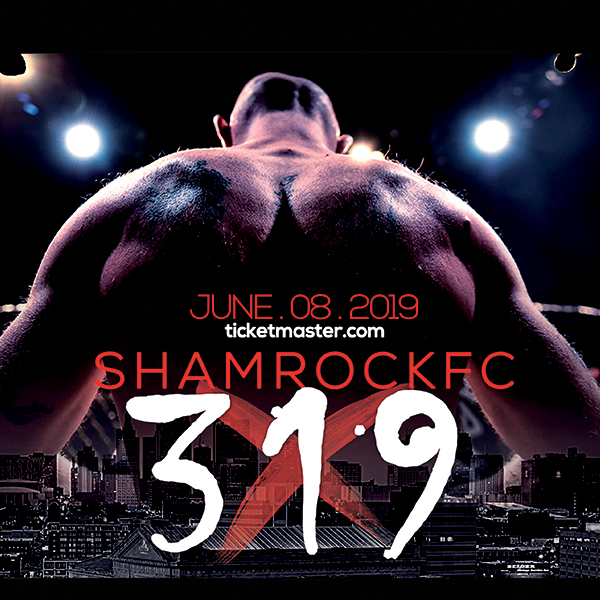 Shamrock FC: 317
| Sat, April 6th
Ameristar Casino, Kasnas City, MO
Nemesis Fighting Alliance
| Sat, April 13th
Casa Loma Ballroom, St. Louis, MO
Shamrock FC 318
| Fri, May 10th
River City Casino, St. Louis, MO
Shamrock FC 319
| Sat, June 8th
Ameristar Casino, Kansas City, MO

Tweets about "KnuckleJunkies OR @knucklejunkies"