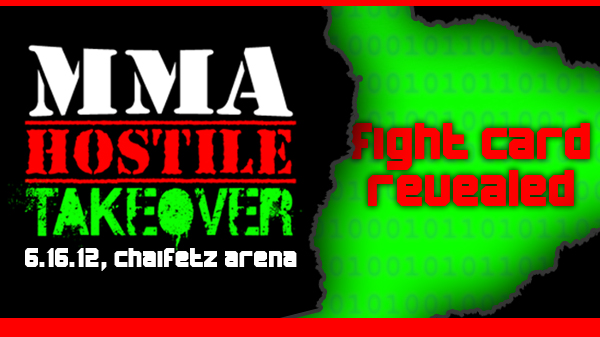 MMA Hostile Takeover - Fight card revealed
For his second MMA event, Daniel Young decided to go big.

How big you ask? Try Chaifetz Arena big.

The 10,000 seat arena in downtown St. Louis on the campus of St. Louis University.

MMA Hostile Takeover returns Saturday, June 16th with a card featuring professional and amateur MMA. The event will be headlined by a return bout between Booker DeRousse from 21st Century MMA and Jermaine Andre MMA stalwart, Darryl Cobb. The two met in May of 2010 at Strikeforce: Heavy Artillery in the event headlined by Alistair Overeem and Brett Rogers. Battling for 15 minutes in a fight that ended in a split-decision. A decision that polarized the large crowd at the Scott Trade Center and is still talked about to this day.

Also on the card, the return of "the Shogun." In only his second pro fight, Shelby Graham gets another chance to fight in front of his home fans. He'll be taking on Brandon Wood from Fiore MMA in Springfield, IL.

Main card - Professional bouts
Booker DeRousse vs Darryl Cobb
Brandon Wood vs Shelby Graham
Jake Tartnj vs Jamell Austin
Coltin Cole vs David Colter

Undercard - Amateur bouts
Daniel Baynton vs James Mottershead
Josh Crouch vs Buddy McGinnis
John Davis vs Demagio Smith
Josh Davison vs Jeff Lancaster

More fights to be added.

If you're attending Point Fest this year, make sure you stop by the Hostile Takeover booth as they will be giving away tickets all weekend.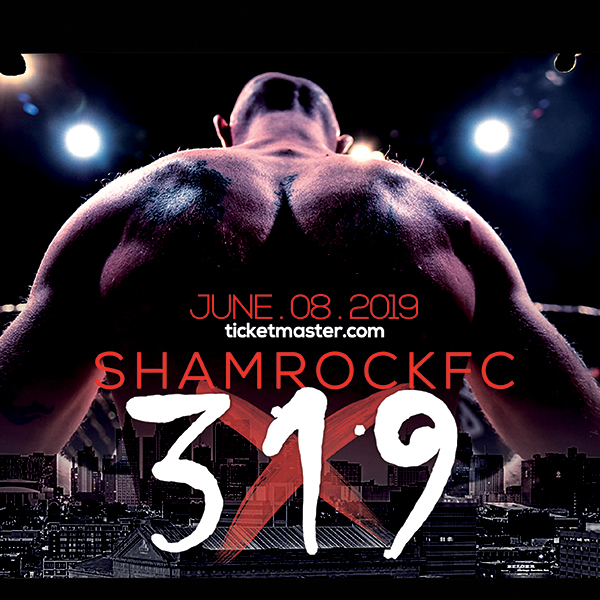 Shamrock FC: 317
| Sat, April 6th
Ameristar Casino, Kasnas City, MO
Nemesis Fighting Alliance
| Sat, April 13th
Casa Loma Ballroom, St. Louis, MO
Shamrock FC 318
| Fri, May 10th
River City Casino, St. Louis, MO
Shamrock FC 319
| Sat, June 8th
Ameristar Casino, Kansas City, MO

Tweets about "KnuckleJunkies OR @knucklejunkies"