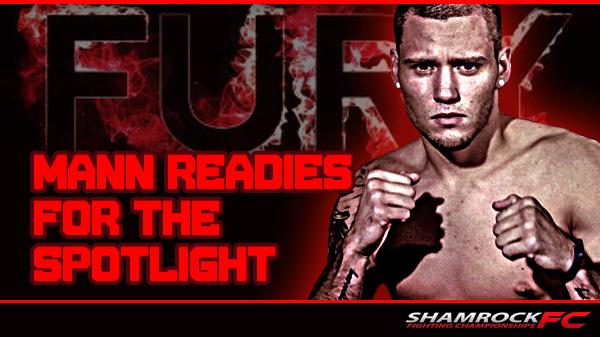 Mann readies for the spotlight
Jesse Finney has been telling anyone within earshot that Steve Mann is the top young talent in his gyms.

On Saturday night, Mann will get his chance to back up such a boast when he squares off with Danny Andrews in the main event of Shamrock Fighting Championships: Fury, which is sold out at Lumiere Place Casino.

Mann (6-1) is an import from Iowa and since 2012 has been a Finney's MMA kickboxing instructor.

"He is the most well-rounded guy in the gym," Finney said. "At 22, he is better than (Adam) Cella, (Jimmy) Donahue, and (Kevin) Engle were at that age. He can do a lot but the best thing overall is his gas tank."

Along with his arsenal, Mann will enter the cage Saturday with a heavy heart. Adam Gates, a close friend of his back in Iowa, passed away late last week and Mann was back in Iowa for funeral services early this week. Gates was an amateur Ringside World Champion boxer and he and Mann met through fighting.

"I am going to put my emotions to the side," Mann said. "When I win, it will be for him. It feels like I will have another angel in my corner. There was no way that I was going to pull out. Adam was one of the hardest workers I know and he would have been upset if I did pull out."

Being in the main event is just an added bonus for Mann, who just wanted to get on the card.

"I'm looking forward to putting on a good show for the St. Louis crowd," Mann said. "There has been a lot of bad timing as far as injuries go that have kept me off the cards in the past."

The 6-1, 170-pounder is an extremely explosive striker but most of his MMA bouts have ended on the ground. He has been at Finney's MMA for little over a year-and-a-half but this will be his first pro fight in Missouri.

Andrews (3-2) is a familiar face to those who have been to SFC shows of late. Andrews lost to Engle but defeated Rickey Bolin last time out.

"He thinks he is better than me on the ground and he's pretty much a brawler in the standup," Mann said. "I prefer to strike but wherever the fight goes, I'm fine. I'm a well-rounded guy. I don't really game plan."

Mann started kickboxing when he was four and despite growing up in Iowa, never wrestled through school. But he did play football and excelled as a defensive end. He started training MMA as a 17-year-old.

"I always liked watching it and it was something I just grew up around," Mann said. "I would go from football practice straight to MMA. I would do these drills to test myself and then decided that we needed to start a team. My dad was totally against it and said that we should avoid fighting. But we started the team and he eventually came over."

Dave Mann was the one who directed his son into combat sports

"He is the biggest reason I am doing this," Steve said. "I wouldn't be fighting if weren't for him."

As an amateur, Mann went 10-4-1 and grabbed seven different belts along with way. But he knew if he was going to get to the next level, then a move away from the familiar confines of Iowa was in order.

What he found at Finney's MMA is not only a place where he can not only learn but also flourish.

"We bang hard in the gym when it comes to striking," Finney said. "Steve had it tough in the beginning because he was the big dog in his old gym. Every day he is getting beat up, submitted and out-wrestled but he's toughened up."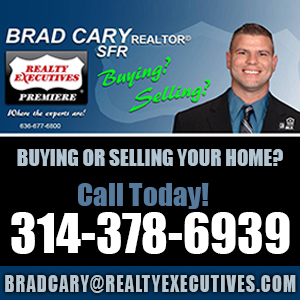 Nemesis Fighting Alliance
| Sat, October 5th
Casa Loma Ballroom, St. Louis, MO
Shamrock FC: 323
| Sat, October 12th
Ameristar Casino, Kansas City, MO
Shamrock FC: 324
| Fri, November 1st
River City Casino, St. Louis, MO

Tweets about "KnuckleJunkies OR @knucklejunkies"