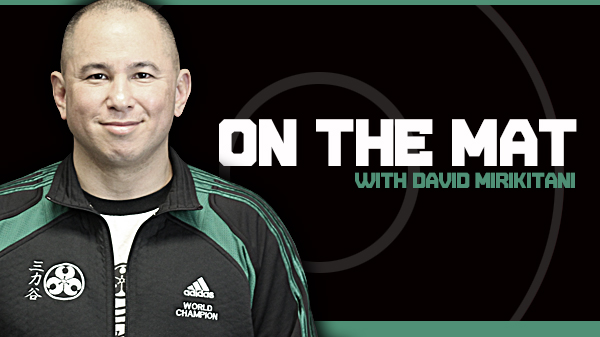 On The Mat: Tournament Season
This is one of the best times of the year to be an amateur wrestling fan. State tournaments and their qualifiers are taking place all over the country. In the next 6 weeks national champions will be crowned in the NJCAA, NAIA, NCWA and the NCAA at the Division III, Division II and Division I levels. The level of commitment these athletes make to achieve their goals is truly remarkable.

If you get a chance to attend one of these events or watch one of them on television I highly recommend it. The athleticism, determination, strength, agility and heart displayed are amazing. To quote ABC's wide world of sports, the thrill of victory and the agony of defeat are overwhelming and heartwrenching at the same time.

In particular, the NCAA Division I Tournament is incredibly well run and exciting. This year's event takes place in Oklahoma City Oklahoma. This season has already seen an amazing SEVEN former national champions taste defeat this year, with two losing to freshmen. Three wrestlers will be trying to win their 3rd national titles with one of those being a junior and still able to become an extremely rare four time national champion. David Taylor from Penn State will be trying to complete one of the most dominant seasons in recent memory. He is undefeated with all of his victories being by a minimum of 8 points. If he is able to claim the title he will becoming a four time finalist and two time champion. The last wrestler to accomplish this feat was MMA champion and Mizzou alumni Ben Askren.

Many of tomorrow's MMA stars will come from this tournament as well. ESPN will be televising the quarterfinals on Friday morning, the semifinals Friday evening, the consolations on Saturday morning and the finals Saturday evening March 20th-22nd. In addition they will be showing EVERY match online.

I hope everyone gets a chance to see some championship wrestling this time of the year. Good luck and God Bless.