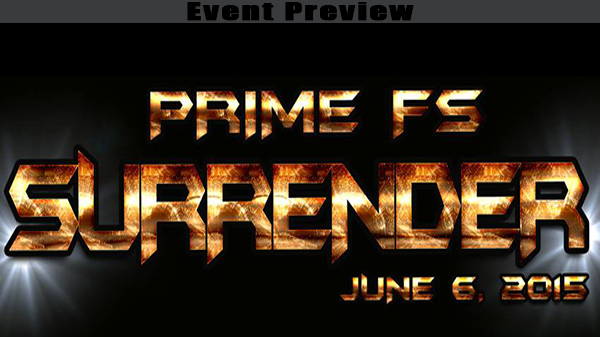 Prime FS: Surrender - Preview
Prime FS is not the "little sister" anymore. After debuting at the end of 2014 as a companion promotion to Fight Hard MMA, Prime FS looks to firmly establish themselves as a breakout promotion with their third event. Prime FS Surrender takes place this Saturday June 6th at the Center St Louis in Affton, Missouri.

The pace to go for youth competition, Shane Rice and Kain Royer look to continue showcasing young talent, while adding exciting title fights to the cards. Lightweights get top billing this weekend with a pair of title fights. In the co-main event Buddy McGinnis takes on Montuelle Prater for the Prime FS Title. The main event is a bout for the Midwest Unified Title between Montrell James of the AOC and Derek Clardy out of MCS.

Other MMA action includes a couple of grudge matches. Aushton Dickerson faces Jake Willyard, and in a rematch from the first Prime FS Ace Anderson faces off with Tony Willyard.

Also on the card is a Muay Thai tournament featuring DJ Jones vs Danny Wildridge, and Jabir Ziyao vs Jason Newman. Newman has been on an impressive streak lately. He is a front runner for most improved fighter.

The night promises a nice mix of combat sports. There will be MMA, K1, Muay Thai and youth competitions. There will also be a 50/50 for the family of Levi Rose, a talented MMA fighter who lost his life this week in a tragic automobile accident.

Get tickets to the event here:




Tickets also available by calling 636-373-3297 or at www.primefsmma.com.

Fight card. Subject to change:

Midwest Unified title Derek Clardy vs Montrel James
Prime FS title Montuelle Prater vs Buddy McGinnis
MMA Jake Willyard vs Aushton Dickerson
MMA Tony Willyard vs Ace Anderson
Garrett Armfeild vs Vi Nguyen
Muay Thai Jabir Ziyao vs Jason Newman
Muay Thai DJ Jones vs Danny Wildridge
Rodney Cotton vs Cort Romeous
K1 Michelle Varginer vs Liz Turpin
Ian Havener vs Trevon Crawford
K1 Arjun Patel vs Dewayne Diggs
Brad Calhoun vs Jimmie Cowan

Prime FS: Surrender
Saturday, June 6th
St. Louis Sport Center, Afton, MO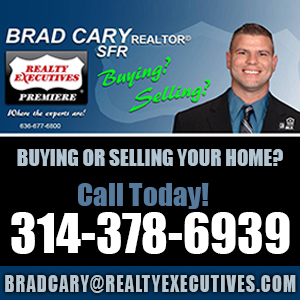 KCFA
| Sat, August 24th
Independence Event Center, Independence, MO
Shamrock FC: 322
| Fri, September 6th
River City Casino, St. Louis, MO
Sub 5
| Sat, September 21st
TBA
Nemesis Fighting Alliance
| Sat, October 5th
Casa Loma Ballroom, St. Louis, MO

Tweets about "KnuckleJunkies OR @knucklejunkies"