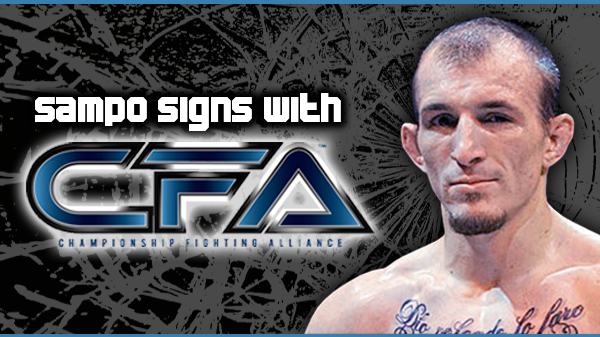 Sampo signs with CFA
Josh Sampo was playing the waiting game and found that it didn't suit his style.

On Thursday, Sampo, a St. Charles MMA/Team Vaghi flyweight, put the finishing touches on contract with Championship Fighting Alliance to fight Alexis Vila in a five-round title bout.

The fight is expected to take place on Jan. 19 in Miami, FL at the Bank United Center.

According to Sampo, a victory ensures a three-fight (or 12-month) contract with the Florida-based CFA that includes a UFC clause, should that organization call.

"I was in the position where I was waiting for the big leagues and I finally got tired of it and decided to take it," Sampo said. "It is a good opportunity. If I win, they will be beating down our door."

Vila is on a two-fight skid after starting his career with 11 straight wins. Bellator signed him and he went 2-2, including wins over Marcos Galvao and Joe Warren. Known as the "Exorcist", Villa has won seven of his fights by TKO and only gone to the decision four times out of 13 fights. He trains with American Top Team.

Vila won the bronze-medal in wrestling at the 1996 Olympics representing his native Cuba and he's also a two-time world champion, winning the gold in 1993 and 1994 at the weight of 48 kilos.

At 41-year-old, Vila will be Sampo's oldest opponent. His only two losses came at 135.

"It's in his hometown and there is a lot in his favor and I like it when I'm counted out," Sampo said. "I like that feeling."

Sampo's record is 8-2 and according to FightMatrix.com, a site that tabulates world-wide rankings for all professional fighters, slots Sampo at third in the world at his weightclass.

Sampo had a spectacular 2012, going 3-1, with his only loss coming to Wil Campuzano in the final minutes of a fight he dominated.

Sampo is coming off a big unanimous decision victory over Antonio Banuelos on Sept. 21. His other wins in 2012 were over Czar Sklavos and Carson Gainey.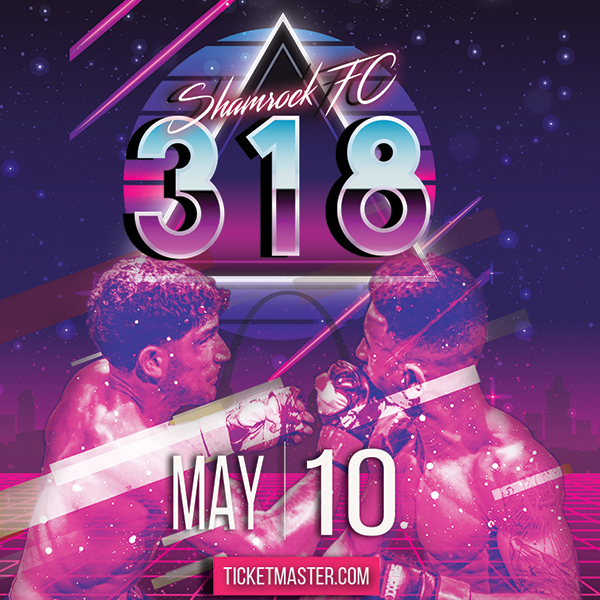 Shamrock FC: 317
| Sat, April 6th
Ameristar Casino, Kasnas City, MO
Nemesis Fighting Alliance
| Sat, April 13th
Casa Loma Ballroom, St. Louis, MO
Shamrock FC 318
| Fri, May 10th
River City Casino, St. Louis, MO
Shamrock FC 319
| Sat, June 8th
Ameristar Casino, Kansas City, MO

Tweets about "KnuckleJunkies OR @knucklejunkies"