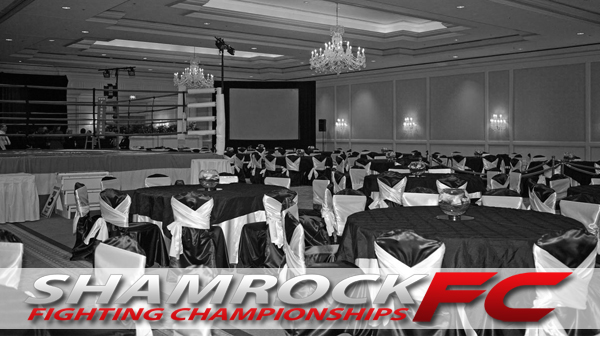 Shamrock FC: Cigar Club Fight Night
By
Staff
| Knuckle Junkies
It just keeps on keeping on.

A mere seven days after Shamrock Promotions' sold-out 15th anniversary event at River City Casino, they are back at it tonight.

For the fifth consecutive year, Shamrock will be hosting its exclusive Cigar Club Fight Night held at the Ritz Carlton in downtown St. Louis.

This is a private event attended by professional athletes, CEOs, local celebrities, and several other notable from around St. Louis. The black tie event features a cocktail hour, a six-course meal and fights to follow.

"This is first class all the way, which fits with what we are doing with our events," Shamrock's Rob Donaker said.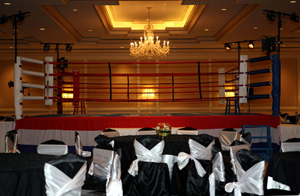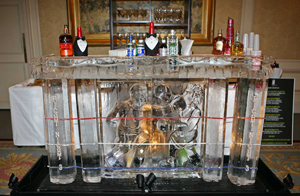 Shamrock FC returns to the Lumiere Casino on Aug. 10 with Havoc.