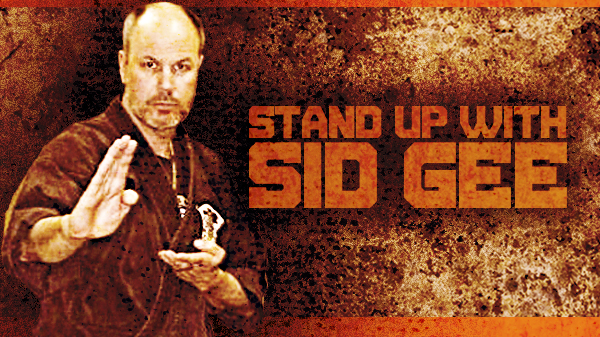 Stand Up with Sid - Episode 3
By
Staff
| Knuckle Junkies
He is a familiar face in many a corner of a St. Louis fighter and now he will be hanging out here at KJ some.

Sid Gee, an 8th degree black belt in Kenpo Karate, has been an instructor in St. Louis for over 34 years and with "Stand up with Sid" he will share some words of wisdom on the site.

Gee was a No.1 ranked fighter in the Midwest as well as being nationally ranked in the 70s and 80s. He won hundreds of trophies in his career including 12 Grand championship titles in one year. Gee taught and trained in Holland and had his first kickboxing fight in Amsterdam in 1980.

Known also as an innovator outside the fight arena, in June, 2007 Gee was inducted into the Kenpo Karate Hall of Fame.



For any and all information, you can go to sidgeekarate.com.