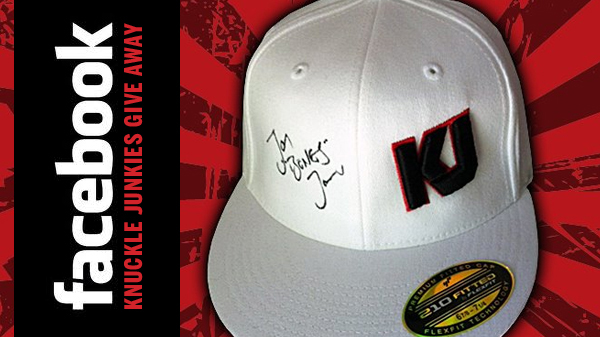 Thank you St. Louis MMA fans
Durwin Peterson wins Jon "Bones" Jones hat
By
Staff
| Knuckle Junkies
We just wanted to take a minute to say thanks to all of our new friends in the St. Louis MMA Community. We launched our web site in January and had no idea what kind of response we would get. You have embraced us and continue to visit our site daily. We recently hit the 150,000 page views mark in just under 9 months.

We couldn't have done it without you! You inspire us to do what we do, and your feedback has become our lifeblood. Our goal is to bring the community together, and become a resource to help this sport grow locally. We believe we're well on the way to doing so.

Because we hit our first goal of 1000 fans on Facebook, we are giving away our autographed Jon "Bones" Jones hat. Our lucky winner, drawn randomly is Durwin Peterson.

We have lots of give-a-ways planned including autographed Randy Couture UFC gloves, as well as a "Mizzou MMA" hat signed by Tyron Woodley, Michael Chandler, and Ben Askren. Tell your friends so we can quickly reach our next goal of 1500!

Thanks from all of us at Knuckle Junkies!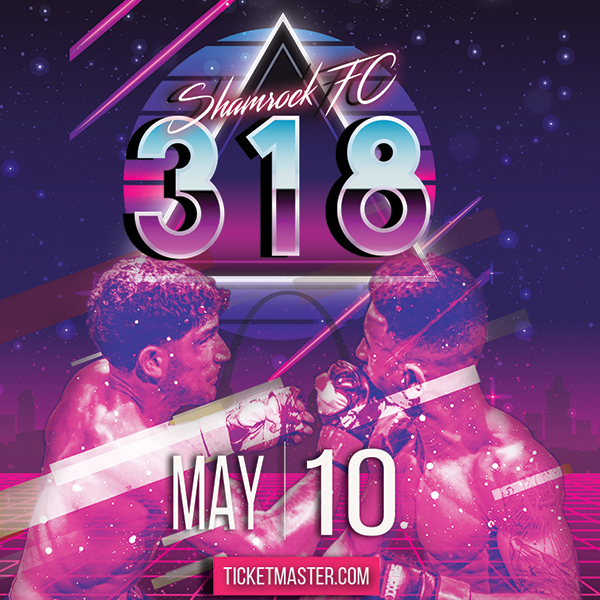 Guns 'n Hoses 2018
| Thu, November 22nd
Scottrade Center, St. Louis, MO
Shamrock FC 312
| Sat, December 8th
Ameristar KC, Kansas City, MO
Fight Hard MMA
| Sat, December 8th
Chaifetz Arena, St. Louis, MO
NFA Fight Before X-mas
| Sat, December 15th
Casa Loma Ballroom, St. Louis, MO

Tweets about "KnuckleJunkies OR @knucklejunkies"