The Hitman zeroed in on next target
From the little town of Troy, Missouri, Jake Hecht is in position to make some big things happen.

On June 8, Hecht will make his third trip into the UFC octagon when he faces Sean Pierson on UFC on FX3.

The 27-year-old Hecht is 11-3 in a career that is starting to bloom.

Hecht started wrestling when he was 14 and in just three years became a state qualifier in 2002. He began boxing when he was 16 and soon won a golden gloves tournament within the first year.

Hecht would go on to wrestle and Lindenwood University and transferred to the University of Missouri where he made the switch from wrestling to MMA. Hecht famously took his first fight just five weeks after he started training and on six hours notice. He leveled his opponent in 96 seconds.

After graduating from college with a bachelors in education, Hecht started managing a branch of American Top Team in Columbia. There he was able to train with the likes of Tyron Woodley, Ben Askren, and Mike Chandler, among others. He would go on to manage fighters, watch the finances, and kept the gym going. Hecht was approached by Marc Fiore, to come fight for him at the HIT Squad. Hecht is now a signature member of the Fiore MMA team based out of Springfield, IL.

He turned pro in 2006 and has fought in Jordan, Ireland and England. Of his 11 wins, five have come from submission and three by knockout. While in Ireland, he won the Irish Open BJJ Championship and he has earned a purple belt under Kiko France, a Ricardo Liborio black belt.

Hecht is coming off a March 3 loss to T.J. Waldburger. Prior to that he had won 11 of his last 12. His fight against Pierson (11-6) will be Hecht's third fight in the UFC.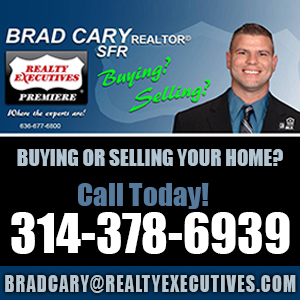 Guns 'n Hoses 2018
| Thu, November 22nd
Scottrade Center, St. Louis, MO
Shamrock FC 312
| Sat, December 8th
Ameristar KC, Kansas City, MO
Fight Hard MMA
| Sat, December 8th
Chaifetz Arena, St. Louis, MO
NFA Fight Before X-mas
| Sat, December 15th
Casa Loma Ballroom, St. Louis, MO

Tweets about "KnuckleJunkies OR @knucklejunkies"