The Phenom
The average time it takes a student of jiu-jitsu to receive his or her black belt is in-or-around 10 years. It took Ezra Lenon less than half that.

If you don't believe Lenon is a fast rising superstar, just ask Pablo Popovitch who Lenon recently defeated at the 2012 No Gi Pan Jiu Jitsu Championships. Popovitch was the 2009 Abu Dhabi champ, and a four-time winner at the No-Gi Pan-American Championships, including two in the absolute division.

Studying under Kiko France at his school in Columbia, MO., Lenon achieved black belt-status rather quickly and while there, trained alongside future MMA stars Michael Chandler, Ben Askren, and Tyron Woodley as they passed through the University of Missouri.

Now the head BJJ instructor at Finney's MMA in St. Louis, the 25-year old Lenon trains and coaches full-time and competes at an extremely high level.

It's a long, long way from his family farm in Macon, Missouri.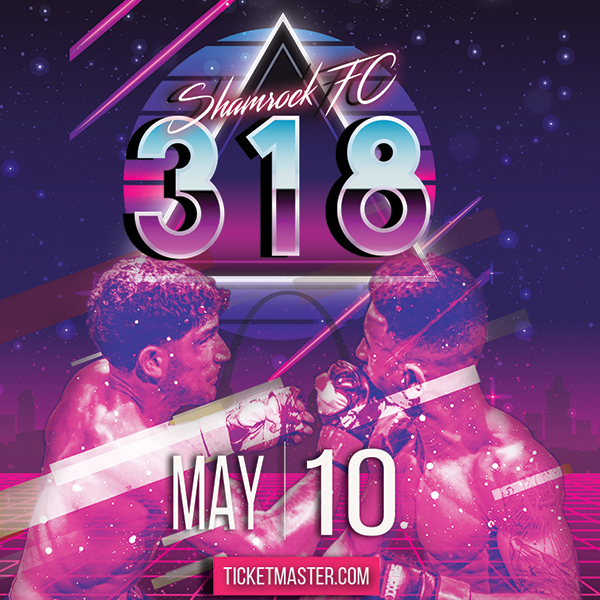 Shamrock FC: 317
| Sat, April 6th
Ameristar Casino, Kasnas City, MO
Nemesis Fighting Alliance
| Sat, April 13th
Casa Loma Ballroom, St. Louis, MO
Shamrock FC 318
| Fri, May 10th
River City Casino, St. Louis, MO
Shamrock FC 319
| Sat, June 8th
Ameristar Casino, Kansas City, MO

Tweets about "KnuckleJunkies OR @knucklejunkies"