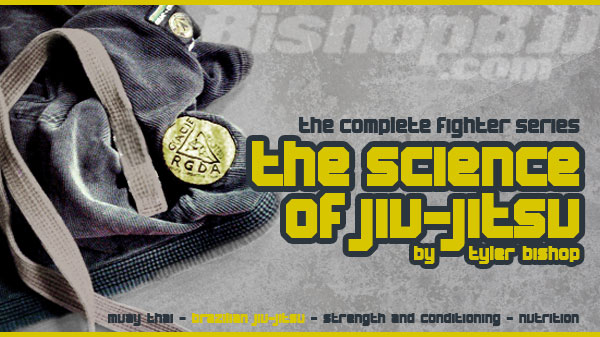 The Science of Jiu-Jitsu - Siscoe prepares for a fight
Our jiu-jitsu columnist Tyler Bishop is back with a video documenting the pre-fight training of teammate AJ Siscoe.

Siscoe will be facing his toughest challenge to date when he takes on Damian Newman at the February 15th Rumble Time Pro/AM at Ameristar Casino.

The video is beautifully crafted, and elegantly portrays the team's genuine love of the sport of Gracie Jiu-Jitsu and how they've focused this into MMA. Please check it out:



Also make sure you check out MidwestGrappler.com for information on the upcoming Missouri State Championsihps on March 3rd.


Tyler Bishop runs BishopBjj.com, a website devoted solely to the science of jiu jitsu. He is also an assistant jiu jitsu instructor at Gracie Humaita St. Louis. As a competitor he is a 6x State jiu jitsu champion, 8x NAGA champion, and former amateur MMA champion among many other accomplishments.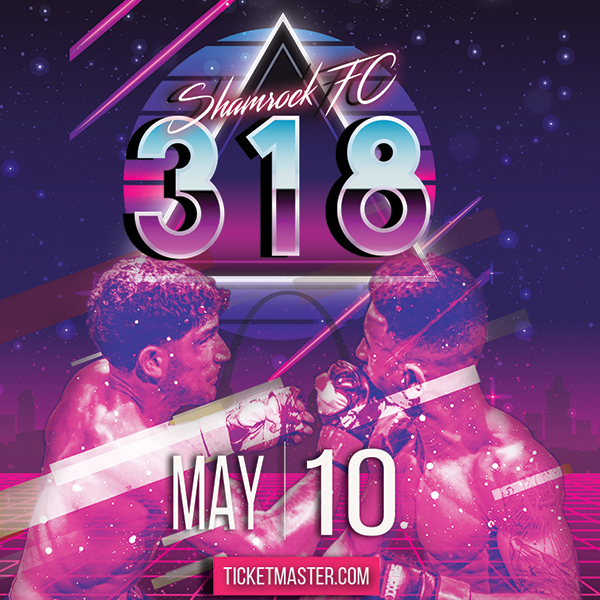 Shamrock FC 319
| Sat, June 8th
Ameristar Casino, Kansas City, MO
Nemesis Fighting Alliance
| Sat, June 22nd
Casa Loma Ballroom, St. Louis, MO
Shamrock FC 320
| Sat, July 13th
Ameristar Casino, St. Louis, MO

Tweets about "KnuckleJunkies OR @knucklejunkies"