The Science of Jiu-Jitsu - IBJJF Recap
In this weeks episode, we recap the IBJJF Chicago International Open, review upcoming tournaments, feature a new academy, and show you how to do the "ninja roll".

The IBJJF Chicago International Open featured many of St. Louis' best grapplers, and they didn't disappoint. It is my prediction that a St. Louis school will soon be atop the final team standings in a major IBJJF tournament in the next few years. The St. Louis competition base continues to grow. It's an exciting time to train BJJ in St. Louis.

The St. Louis Grappling Open will be held next month, and a record turnout is expected. Don't miss your chance to stand above the rest. Visit midwestgrappler.com for more details.

Gracie Humaita St. Louis recently moved to 1070 Wolfrum Rd. in St. Peters, MO. The new academy is owned and operated by Royler Gracie black belt, JW Wright. The video features images and animations from the new school.

Finally, the "Jiu Jitsu to MMA" move of the month is the "ninja roll". I perfected the ninja roll last year when I had a chance to spend a few days training with world class grappler Jeff Glover. The ninja roll is a calculated roll from a modified half guard that sets your opponent down right in your lap. Check out the video to learn more.

We hope you've enjoyed this months episode.

Tyler Bishop runs BishopBjj.com, a website devoted solely to the science of jiu jitsu. He is also an assistant jiu jitsu instructor at Gracie Humaita St. Louis. As a competitor he is a 6x State jiu jitsu champion, 8x NAGA champion, and former amateur MMA champion among many other accomplishments.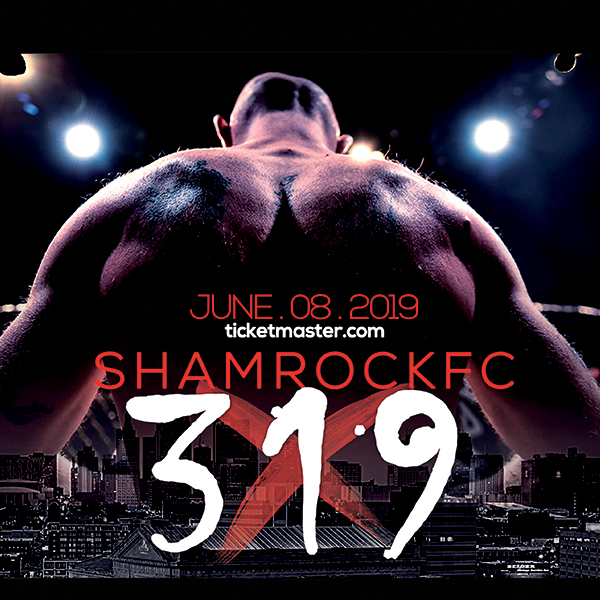 Shamrock FC: 317
| Sat, April 6th
Ameristar Casino, Kasnas City, MO
Nemesis Fighting Alliance
| Sat, April 13th
Casa Loma Ballroom, St. Louis, MO
Shamrock FC 318
| Fri, May 10th
River City Casino, St. Louis, MO
Shamrock FC 319
| Sat, June 8th
Ameristar Casino, Kansas City, MO

Tweets about "KnuckleJunkies OR @knucklejunkies"