The Women of Fight Hard MMA
It could be said that 2012 is the year Women' MMA made its move into the mainstream.

Invicta FC out of Kansas City has hosted two successful all-female events, and Ronda Rousey has quickly entered the national spotlight as the proverbial face of women's MMA, the time is right for fairer sex.

When Michelle Ould and Gina Galea stepped into the Fight Me cage back in January, they were the first two women to fight for the promotion. The Nowling family have set a high value on offering professional and amateur women a chance to showcase their skills. This Friday's event will be no different as two sets of women will compete.

In a pro fight at 165lbs, Jessica Halverson will take on Jill Slatten. Halverson was victorious this past April under the Fight Me banner, and has relocated to St. Louis to train at the Academy of Courage, Fight Hard's new gym in Lake St. Louis.

Halverson will work on improving her skills under the watchful eye of another Fight Hard veteran, Tonya Evinger. Evinger will assume the role as head trainer of women's MMA at the Academy and has made it her personal goal to raise the level of female athletes in St. Louis.

We recently spoke with both Halverson and Evinger at the grand opening of the Academy of Courage.

Saturday's Fight Hard event will be held at the St. Charles Family Arena.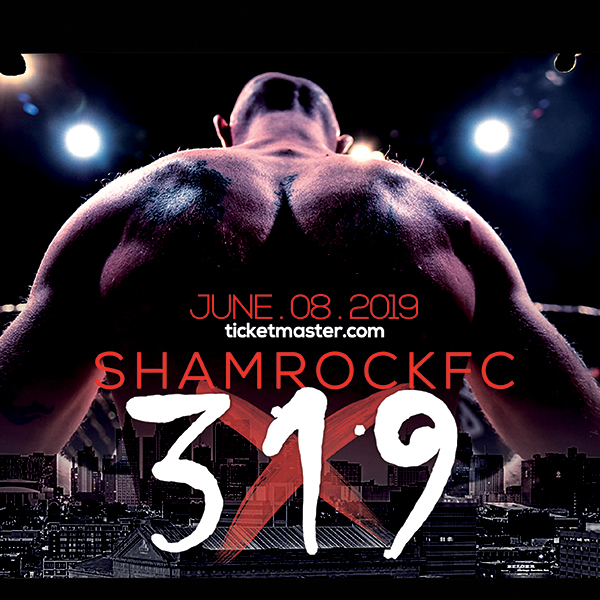 Shamrock FC: 317
| Sat, April 6th
Ameristar Casino, Kasnas City, MO
Nemesis Fighting Alliance
| Sat, April 13th
Casa Loma Ballroom, St. Louis, MO
Shamrock FC 318
| Fri, May 10th
River City Casino, St. Louis, MO
Shamrock FC 319
| Sat, June 8th
Ameristar Casino, Kansas City, MO

Tweets about "KnuckleJunkies OR @knucklejunkies"