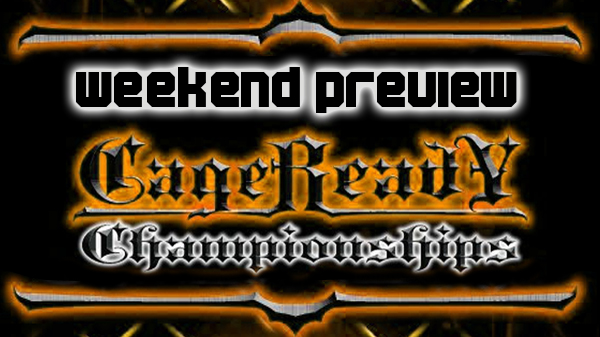 Weekend Preview: September 8th
There are a lot of great fights in the month of September and the first stop on the month-long fight tour is Saturday at the Alton Eagles. A great looking card featuring several local gyms including St. Charles MMA, SouthSide Fight Club, I-Fight Club as well as many local fighters from Alton, and areas north of St. Louis.

CageReady, based out of Alton, IL is mostly known for their fight wear and can be seen on the backs of many local fighters and fans. They've put on great shows in the past, and have seen several top amateurs compete in their cage before turning pro.

In the main event Cory Tinnon takes on Teddy Snydor. Tinnon has a wicked guilotine as evident from this fight against Justin Yacko at Faction 3. This should be a great match-up, and expect both fighters to show up ready for a war.

Also on the card is Ken Porter, a fighter hungry for action since moving his training to St. Charles MMA. Porter is one of the area's top amateurs and always puts on an exciting fight. He'll be taking on the "Guerrilla Frog" Brian Farrell.

Here is the full fight card:

Main Event - 145Lb CageReady Title
Cory Tinnon vs Teddy "AWOL" Snydor

130 lb Belt vs Belt
Brian "Guerrilla Frog" Farrell vs Ken Porter

175 lb Fan Favorite Belt
Jason "Kid Moxi" Turner vs Tony "The Lawnmower Man" Springman

Chad Otwell vs Mike Veseli
Demarco Montgomery vs Joe Roye
Jason Washausen vs Richie Burts
Brian Graves vs Keyvan Samadri
Joey Valdes vs Kendrick Latchman
Adam Ellerbeck vs Tony Buckowitz
Mike Marshall vs Nicco Bryant
Bo Kunz vs Scott Futrell
Allan Cox vs Jeremy Sanders
Jacob Colonna vs Clayton Sitzes

CageReady
Saturday - September 8th
The Alton Eagles - 424 East Broadway Alton, IL 62002

----

Also, don't forget Doug Sauer from Sauer MMA University in Troy, MO will be competing on the undercard of K-1 Rising. His fight will be streamed live on Spike.com starting at 3PM.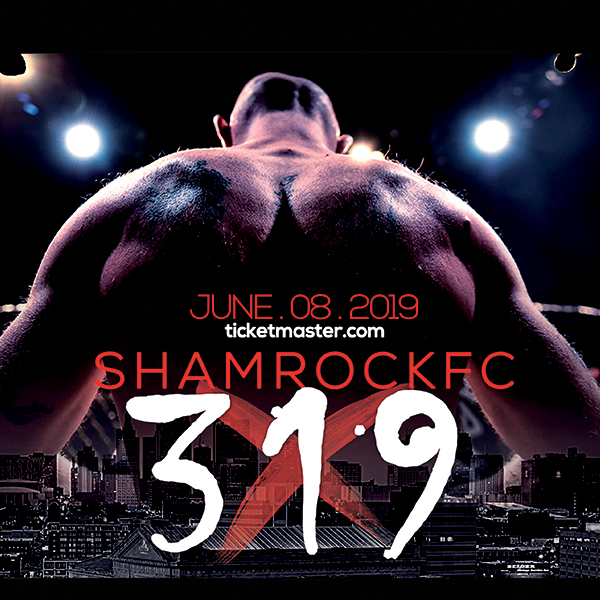 Shamrock FC: 317
| Sat, April 6th
Ameristar Casino, Kasnas City, MO
Nemesis Fighting Alliance
| Sat, April 13th
Casa Loma Ballroom, St. Louis, MO
Shamrock FC 318
| Fri, May 10th
River City Casino, St. Louis, MO
Shamrock FC 319
| Sat, June 8th
Ameristar Casino, Kansas City, MO

Tweets about "KnuckleJunkies OR @knucklejunkies"