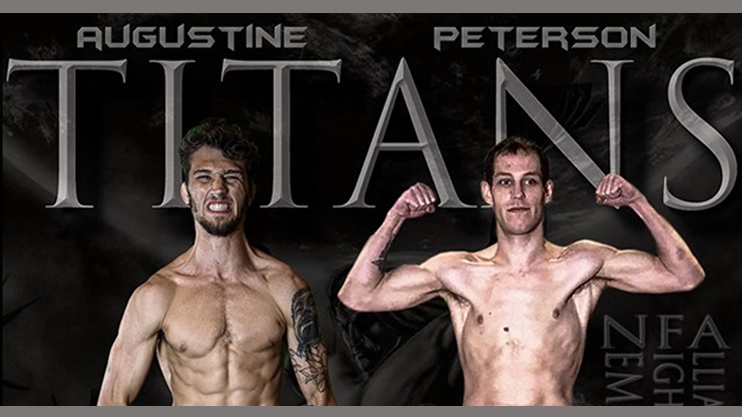 NFA: Titans - Preview
A look at the upcoming Casa Loma event...
[more]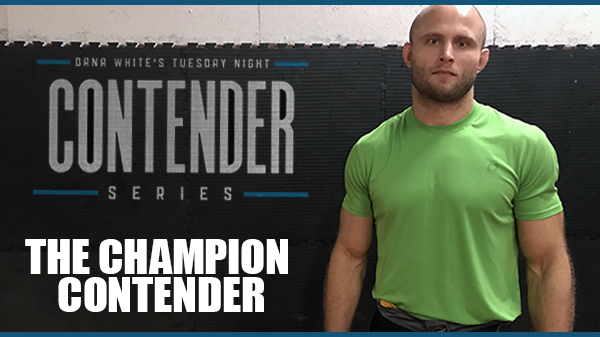 The Champion Contender
The reigning LFA world champ, Julius Anglickas is closing in on another milestone. ...
[more]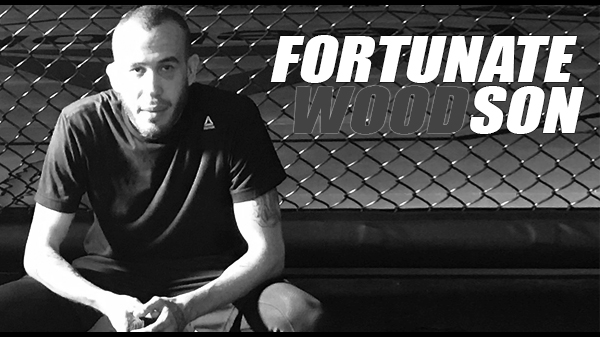 Fortunate Son
It was to be the biggest night of his life and had it not been for fate, it wouldn't have even happened. ...
[more]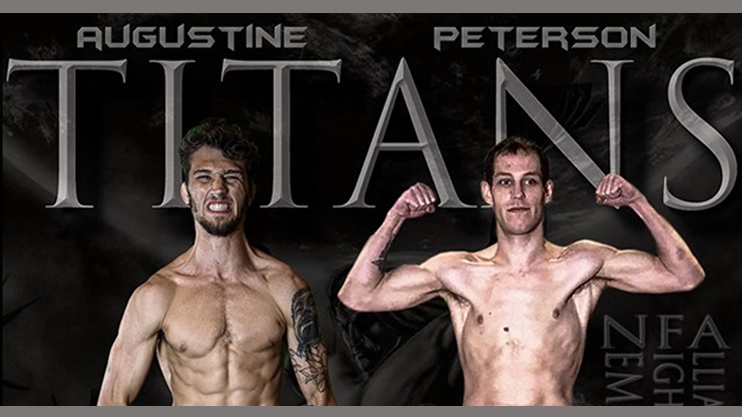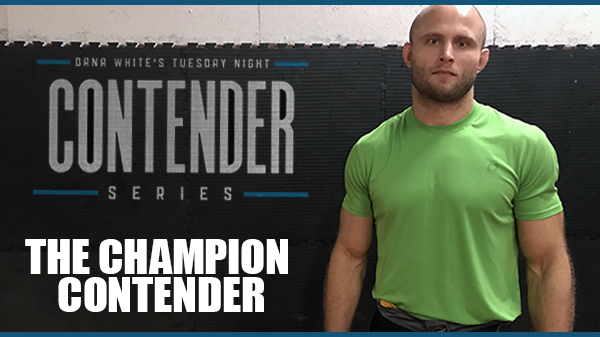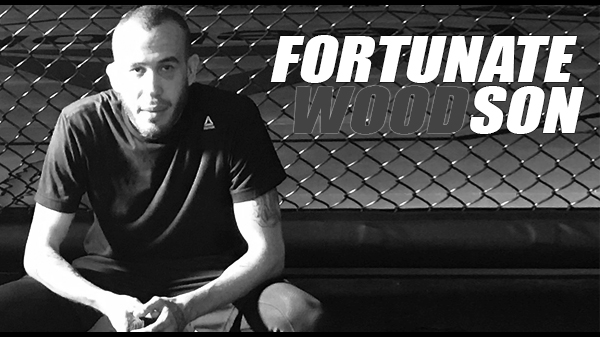 Fight Hard MMA "The Return"
Charles Johnson vs Demetrius Wilson
Lucas Clay vs Cody Carrillo
Charles Bennett vs Chuka Willis
Elmar Umarov vs Carl Jefferson
Garrett Armfield vs Sharky Slyter

Bo Kunz vs Jacob Zogg
Jamese Taylor vs TBA
Gaston Marabotto vs Kevin Brown
Richard Jones v. Austin Cornell

Fight Hard MMA "The Return"
Saturday, March 9th
Chaifetz Arena, St. Louis, MO
LFA 42 - Fight Card
Derrick Krantz vs Kassius Kayne - Main Event
Jaleel Willis vs Chel Erwin-Davis
Charles Johnson vs Andrew Kimzey
Erick Murray vs Julius Anglickas
Lucas Clay vs Mike Breeden

Ty Flores vs Marco Hutch
Katie Collins vs Jamielene Nievera
Ryan Erickson vs Frank Cortez
Josh Marsh vs Teejay Britton
Josee Storts vs Lesandra Franklin
Larry Sellers vs Dustin Stewart

LFA 42: Krantz vs Kayne
Friday, June 8th
Branson Convention Center, Branson, MO
Bellator 197 - Fight Card
Michael Chandler vs. Brandon Girtz
Justin Lawrence vs A.J. Mckee
Kevin Ferguson Jr vs Devon Brock
Joaquin Buckley vs Logan Storley

Prelims
Rebecca Ruth vs Juliana Velasquez
Josh Sampo vs Dominic Mazzotta
Derek Anderson vs Zak Bucia
Jordan Howard vs Eric Ellington
Adam Cella vs Dewayne Diggs
AJ Siscoe vs Justin Robbins
Jordan Dowdy vs Jeff Crotty
Cort Wahle vs Joe Roye

Bellator 197: Chandler vs Girtz
Friday, April 13th
The Family Arena, St. Charles, MO
UFC STL - Fight Card
Dooho Choi vs Jeremy Stephens
Vitor Belfort vs Uriah Hall
Jessica-Rose Clark vs Paige VanZant
Jessica Eye vs Kalindra Faria
Darren Elkins vs Michael Johnson
Thiago Alves vs Zak Cummings
James Krause vs Alex White
Irene Aldana vs Talita Bernardo
Matt Frevola vs Marco Polo Reyes
J.J. Aldrich vs Danielle Taylor
Guido Cannetti vs Kyung Ho Kang

UFC Fight Night 124
Sunday, January 14th
Scottrade Center, St. Louis, MO
Shamrock FC: 295 - Fight Card
Aaron Highfill vs Zak Bucia- 170 Title fight
Jordan Dowdy vs Ty Flores
Brandon Lowe vs Malcolm Smith
Sean Woodson vs Seth Basler
AJ Siscoe vs Juan Parra
Issac Purnell vs Brandon Schehl

Ace Anderson vs Cody Naucke
Kris Craig vs Avoran Graham
Vince Hutchens vs Kory Beck
Shapen Jordan vs Carl Jefferson
Keyth Dawson vs Freddy Kostjervac
Savanah Shehan vs Colette Gilles
Kevin Mueller vs David Grant
Austin Kunz vs Sam Burns

Shamrock FC 295: Highfill vs Bucia
Friday, September 22nd
River City Casino, St. Louis, MO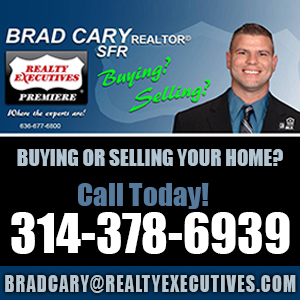 KCFA
| Sat, August 24th
Independence Event Center, Independence, MO
Shamrock FC: 322
| Fri, September 6th
River City Casino, St. Louis, MO
Sub 5
| Sat, September 21st
TBA
Nemesis Fighting Alliance
| Sat, October 5th
Casa Loma Ballroom, St. Louis, MO

Tweets about "KnuckleJunkies OR @knucklejunkies"